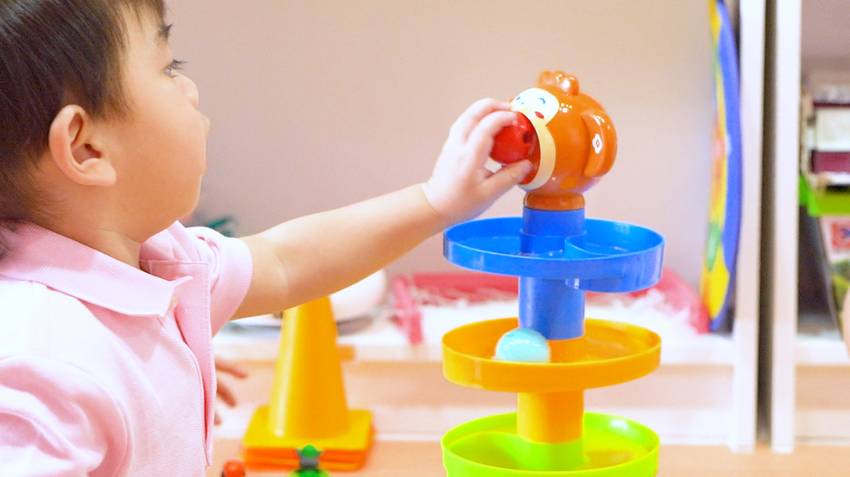 8 Things to Know About FIT IN™ ABA Therapy Can Help Your Child
Teaching techniques to substitute the actions of issues. So your child can learn what "to do" is, not just what "to avoid doing."
Improve positive behaviour through intervention. For example, reward interventions improve on-task activity or social interaction and decrease activities such as self-injury or stereotyping.
Keep up habits. For example, teaching self-control and self-monitoring techniques to retain and generalize social skills related to work.
Adjust the reaction to your child's behaviour. These answers may unwittingly be rewarded for the actions of the issue.
Through the educational, personal, and self-help skills of your child.
Enhance the ability to concentrate on tasks, complete assignments, and improve performance motivation.
Purpose to develop cognitive abilities. Helps your child to be more willing to learn.
Generalize or move actions from one circumstance or reaction to another (e.g. from achieving tasks in the support room to participating in the traditional classroom).
Incorporates Speech Therapy (ST) & Occupational Therapy (OT).
What is ABA Therapy at FIT IN™ 
ABA is a broad based method that it's hard to define as a standard curriculum would look like. The amount of therapy and the level of involvement varies, often depending on the child's specific needs. Progressive ABA Therapy may take several hours a day. Although therapy sessions are usually carried out by behaviour therapists or educators, parents are often given practical skills to help their children apply what they have experienced in counselling to their everyday lives.
Progressive ABA Therapy for young children requires special supplies and a devoted field of study. An ABA therapist may also work with teachers to help promote positive actions in the classroom.
7 Criteria A Good ABA Therapy Must Have
Supervision – The program should be developed and supervised by a very experienced ABA therapist who has helped many kids before.
Education – All students should be fully trained, with mentors providing support, supervision and ongoing training for the lifetime of the course.
Programming – The program should be established after a detailed assessment has been carried out and tailored to the specific deficits and skills of the child. The needs of the parents and students should be taken into account in the assessment of care goals. Generalization activities should be incorporated into the program to ensure the quality of expertise in multiple environments.
Practical programming – The goals chosen should be useful and practical to the person and improve or strengthen the quality of life of the client. A mixture of developmental cognitive approaches should be used to give the child a chance to learn in different ways.
Data collection – The data on knowledge development and attitude management should be collected and reviewed on a regular basis. This data should be updated by the director and used to assess the success of the student and to provide input for program scheduling.
Family training – Family members should be trained to teach and develop their expertise. They should be active in the preparation and review process.
Group sessions with therapists, managers and concerned family members are necessary to maintain continuity, define relevant issues and review progress.
Where can you find ABA Therapy
ABA can be offered at centres, at home or in the community, based on the needs of the child and the services available in a given area. Some of the school programs include ABA techniques in the classroom. They may also be used as part of an individual education plan for children (IEP). In fact, community-based therapists may provide ABA at home to children diagnosed with autism.
The majority of large and medium-sized cities will have licensed ABA therapists. Smaller cities and rural areas may not do so. That's why it is important to ask about the experience of the provider.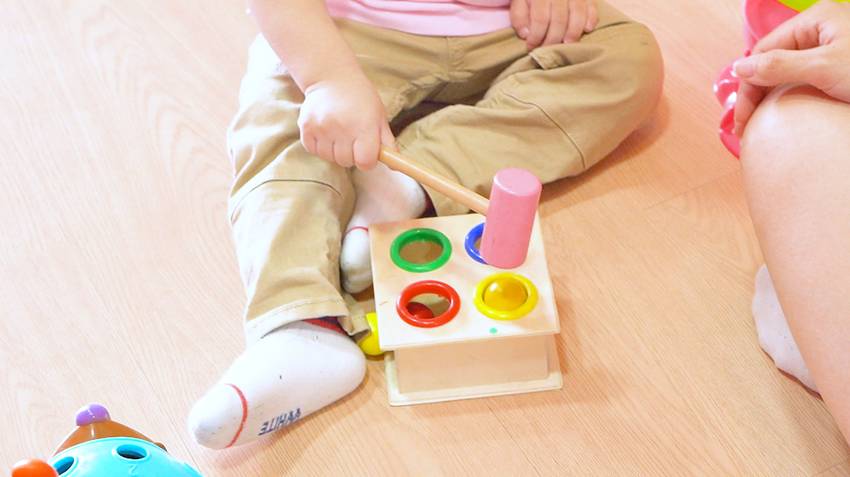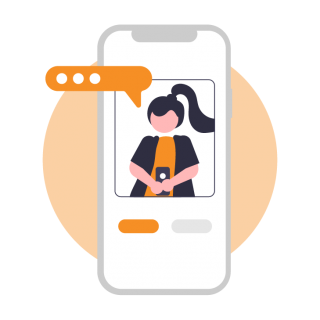 Take action now and contact our experts right away or send us an email.