FIT IN Child Development Centre
has successfully helped children from 16 months old to 6 years old with learning disabilities to live a normal and healthy life. Our experienced therapists are confident that they will find a method that suits your child.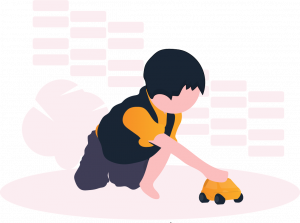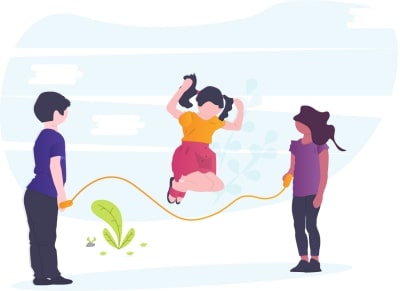 Proven Effective One-to-One Therapy
FIT IN one-to-one therapy has a proven track record for helping children in need of early intervention. Our therapy programs have changed more than 200 lives of children and parents.
Find the nearest centre to you. Appointment is required as some of our centres are at full capacity. 
FIT IN™ Behaviour Therapy
FIT IN Behaviour Therapy is developed by our senior child psychologist using extensive scientific research. The main purpose is to maximise the child's ability to learn and develop by fading off undesired behaviours and reduce autism disorder symptoms. It consists of programs meant to help toddler and pre-schooler to live a normal life and ready for normal schools. It has helped more than 200 children and parent over the past 5 years.
ABA Therapy
Applied Behaviour Analysis ABA Therapy is the gold standard treatment for autism symptoms. It has become widely accepted worldwide among educators and healthcare professionals for treating symptoms of autism / ASD. It's a systematic therapy whereby desired behaviours can be taught through a carefully designed system of rewards and consequences. Our therapy which incorporates Speech & Occupational Therapies will be the first to start before other therapies.
Speech Therapy

Speech therapy helps children with different speech and language disorders. This therapy can help improve their fluency, articulation, resonance and putting words together to express themselves effectively. Treatment can be a few months to a year.
Occupational Therapy
OT can strengthen the development of fine & gross motor skills, physical activities and body coordination that children need to function independently daily. Your child may need OT if he shows difficulty in holding a pencil and inability to focus.
ASD
Autism Spectrum Disorder
ADHD
Attention Deficit Hyperactivity Disorder
GDD
Global Developmental Delay
Physical & Sensory
Problems
Avoiding eye contact
Delayed speech and communication skills
Focusing on or becoming obsessed by a narrow range of interests
Engaging in repetitive behavior such as flapping hands
Children not responding to their name by 12 months
Children not pointing at distant objects by 14 months
Poor memory & short attention span
Difficult in reading and spelling
Assessment with our therapists will take up to 90 minutes and you will receive a report to find out whether your child is in one of the five categories;
1. A neurotypical child
2. Autism
3. Delay in speech
4. Hyperactive
5. Other diagnosis along the spectrum
WhatsApp to Book Now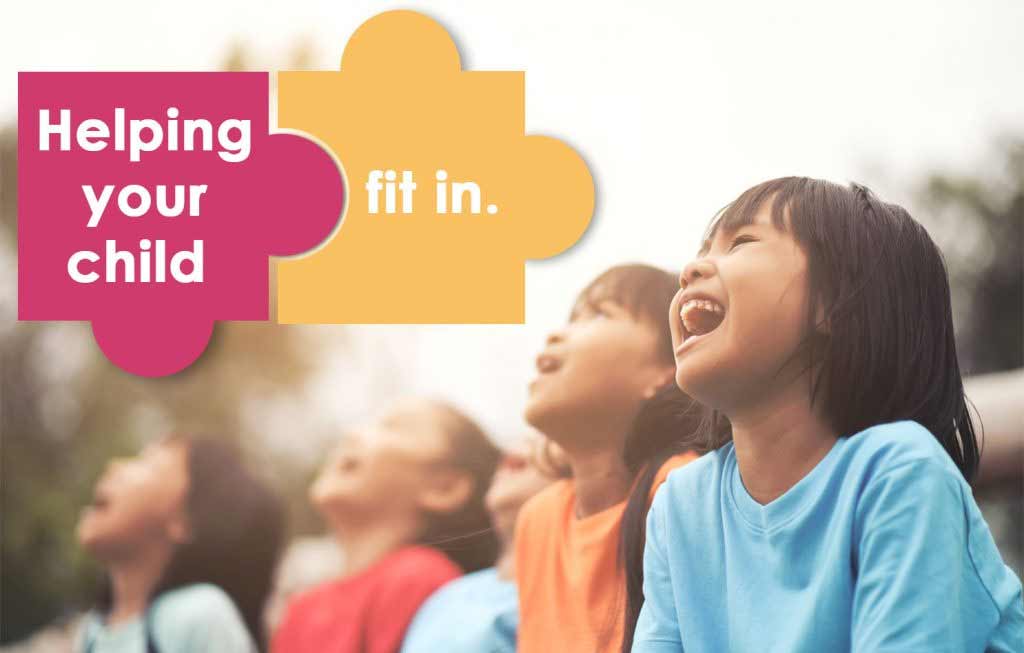 Exclusive One-to-One Therapy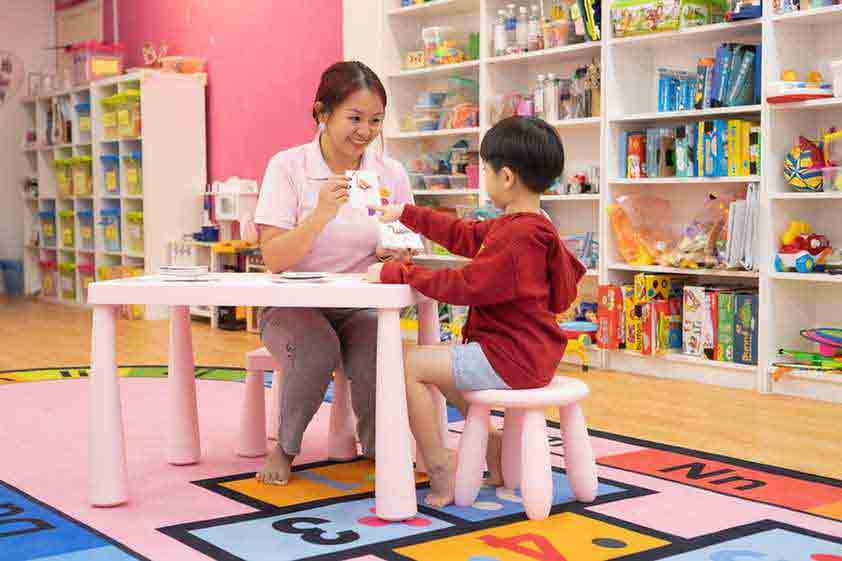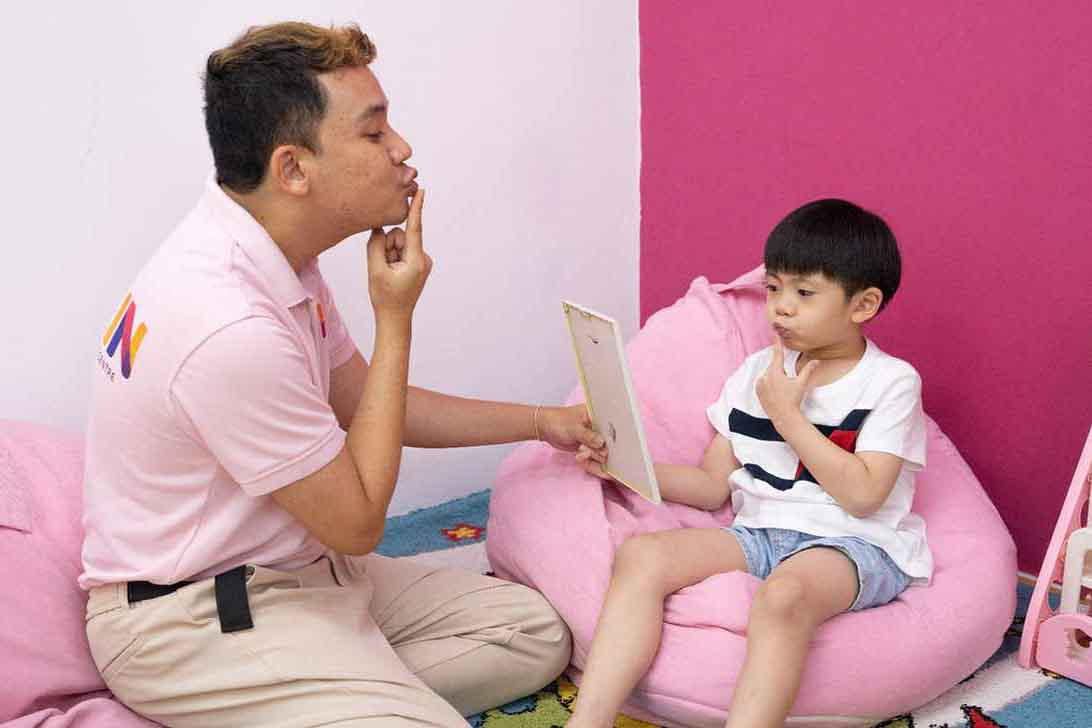 Personalised Therapy Program for Your Child
Our child expert therapists carefully develop stimuli to help children build their language, communication, and vocabulary skills. Each child receives a personalized set of stimuli based on their Individualized Education Plan (IEP). Our stimuli have been shown to significantly enhance children's development and confidence.
Why Use Our Stimuli?
Personalized: Our stimuli are tailored to each child's individual needs and goals.
Evidence-based: Our stimuli are based on research-proven methods for teaching children with autism and speech delays.
Effective: Our stimuli have been shown to significantly improve children's language, communication, and vocabulary skills.
How to Get Started
To learn more about our personalised one to one therapy program, please contact us today.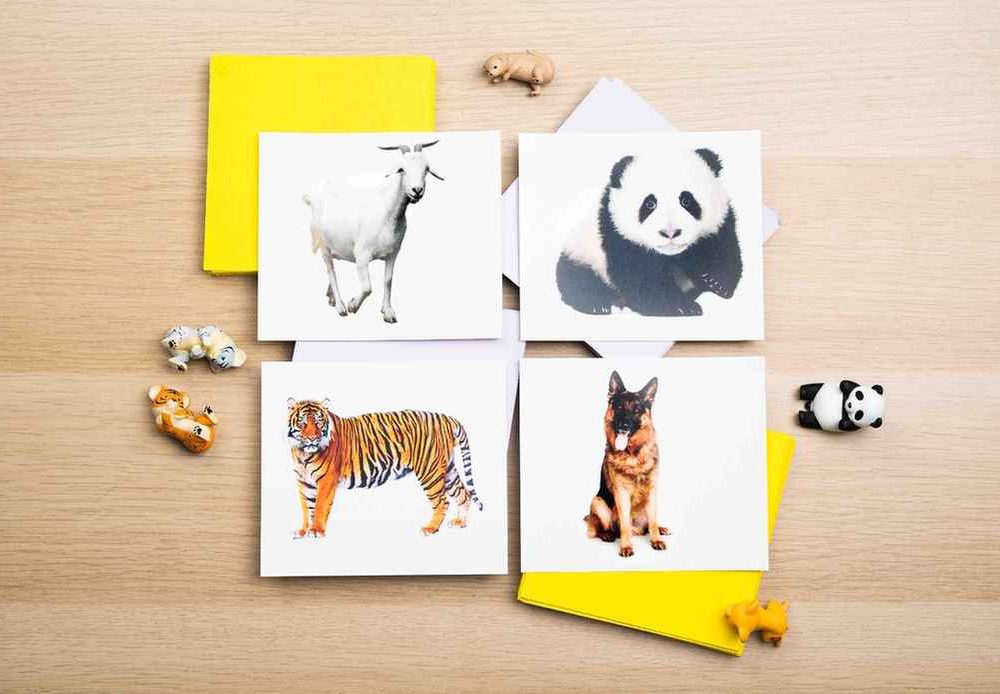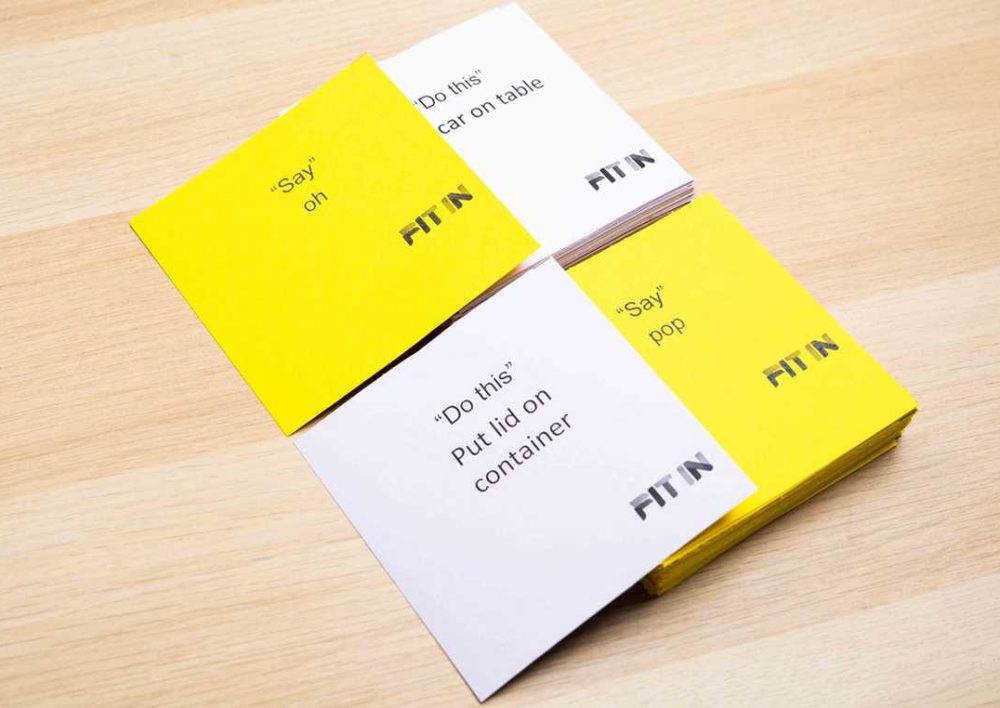 Autism, or autism spectrum disorder (ASD), is a developmental disorder. It affects how a child communicates and interacts with others, as well as how they behave and learn.
Autism is a lifelong condition, symptoms and signs can first appear when a child is very young. Autism cannot be cured, but therapies and treatment can help a child with ASD reduce their symptoms and improve quality of life when they grow up.
The most effective autism treatment is One-to-One ABA Therapy which has a proven track record to help children with autism to fade out their symptoms and live a normal live.
If the treatment of autism is delayed, the risk of children reaching a mentally stagnate point is high. Children with ASD who have a delayed diagnosis face learning difficulties. Another risk of not treating your child with ASD is that they may have cognitive or sensory issues and are unable to fit in to normal day to day environment. 
The case study page consists of question about autism and ABA therapy commonly asked by parents, please assess the page to learn more.
The resources page provides infographics of developmental milestones and developmental disorders that aim to help parents to better understand their child's development.
One-to-One Behaviour Therapy is the Key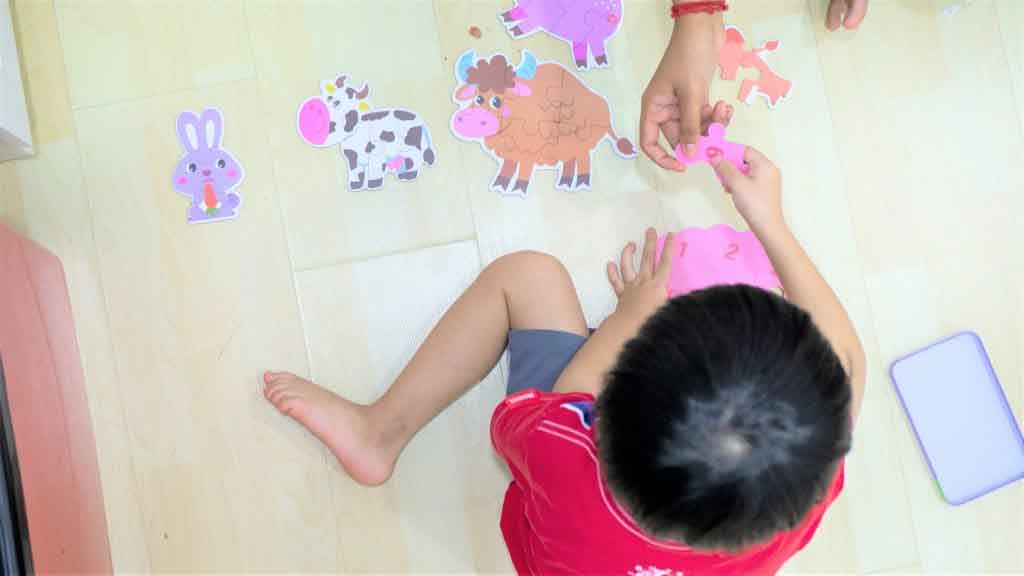 One-to-One Behaviour therapy is a more intensive approach that can lead to faster developmental progress compared to group therapy sessions. With individualized attention and targeted treatment, children receive consistent reinforcement, leading to more rapid acquisition of new skills and behaviors.
Cut down your 4 years of therapy to just 1 year. 
90% of children make substantial gain with ABA Therapy since 1987. Usually after two years of intensive ABA therapy treatment the high functioning child would no longer be in the spectrum and will start his school life as a regular kid, going to mainstream school with same age peers.
Our proven FIT IN™ one-to-one Behaviour Therapy helps to improve:
Language and communication skills
Attention, focus and memory
Social skills
Reduce stress in early childhood
Fit in to natural environment
x4 times more effective than group therapy
It's Never Too Late to Fit In
"There's No Place Like
Home

"
Our Parent Training Program guides parents of children with developmental delay through the journey, giving them an understanding on how their child's mind works while bringing out their children unique skills and talents.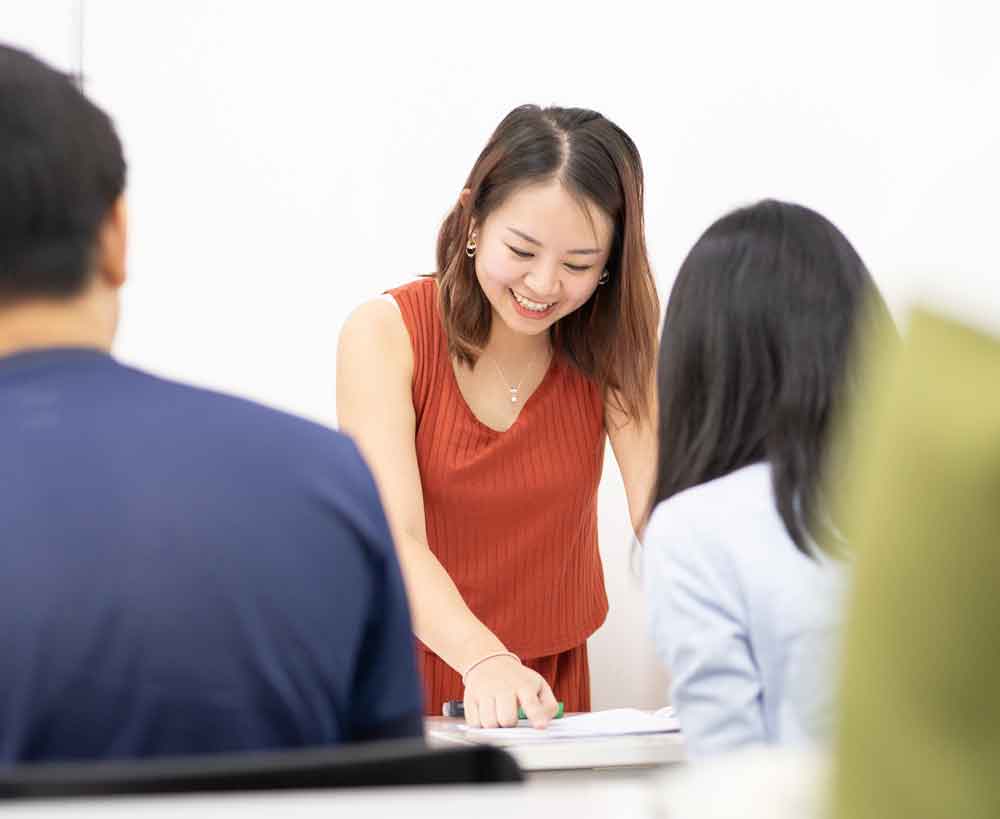 Trusted by Schools, Parents and Health Professionals.
Malaysia Autism Parents Support Facebook Group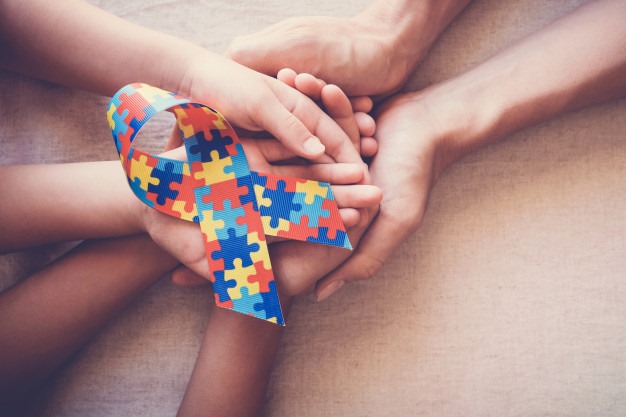 Malaysia Autism Parent Support Group (MAPSG)
Parents can join in conversation about autism and any learning disabilities. Parents can also share their feelings and experience with other parents and ask for help from experts and therapists in the field.
Your Child Can Be Great With Us
Discover if your child demonstrates certain abilities far in excess of average. This may include rapid calculation, solving puzzles, artistic ability, photographic memory, map making, or musical ability.
Famous Autistic People in History
Michelangelo – Sculptor, Painter, Architect, Poet
Wolfgang Amadeus Mozart – Classical Composer
Sir Isaac Newton – Mathematician, Astronomer, & Physicist
Satoshi Tajiri – Creator of Nintendo's Pokémon
Nikola Tesla – Inventor
Andy Warhol – Artist
Hans Christian Andersen – Children's Author
Susan Boyle – Singer
Tim Burton – Movie Director
Lewis Carroll – Author of "Alice in Wonderland"
Henry Cavendish – Scientist
Albert Einstein – Scientist & Mathematician
Bobby Fischer – Chess Grandmaster
Bill Gates – Co-founder of the Microsoft Corporation
Temple Grandin – Animal Scientist
Thomas Jefferson – Early American Politician
Steve Jobs – Former CEO of Apple
Stanley Kubrick – Film Director
Barbara McClintock – Scientist and Cytogeneticist
Charles Darwin – Naturalist, Geologist, and Biologist
Paul Dirac – Physicist