Have you looked into special needs therapist job, early childhood education or child psychiatrist vacancies? We here at FIT IN CDC are looking for suitable candidate! But before you hop into our emails with your amazing resumes, here are some information on being an ABA therapist here.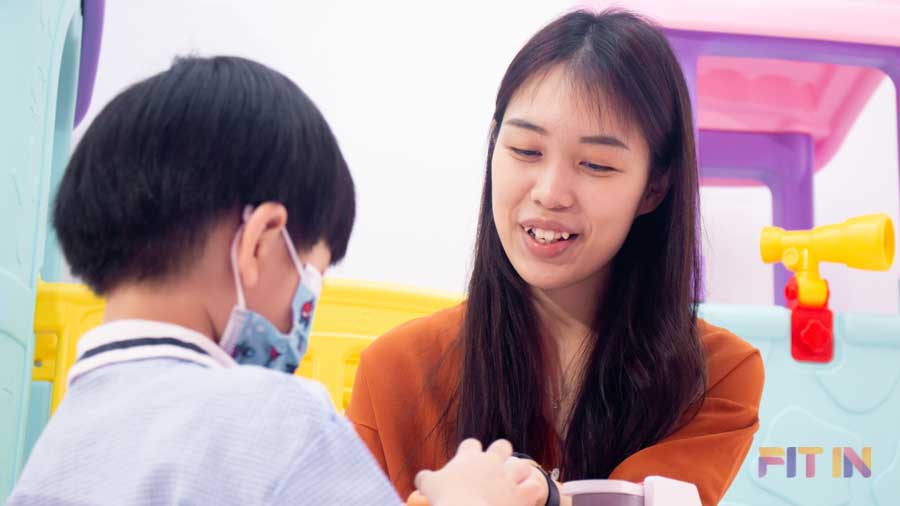 Therapist at FIT IN CDC aims to provide the right help to special needs children, carrying out ABA therapy to aid children achieve their developmental milestones. FIT IN CDC therapists are trained to be able to run one to one ABA therapy sessions, prepare suitable teaching material and to keep parents update through a daily report of their child's development. They are also consistently taught to handle these children with their absolute best, with care and love so they feel comfortable throughout their time here at our centre.
As part of the FIT IN CDC team
We constantly encourage teamwork in our centres and among centres too. Every child here is handled by multiple therapist, helps encourage communication and teamwork between therapists here. Therapists sit together to discuss the children's condition and come up with the best developmental plan as a team. The team also often hold training, team building and get togethers to create barrier-less bond between every single therapists.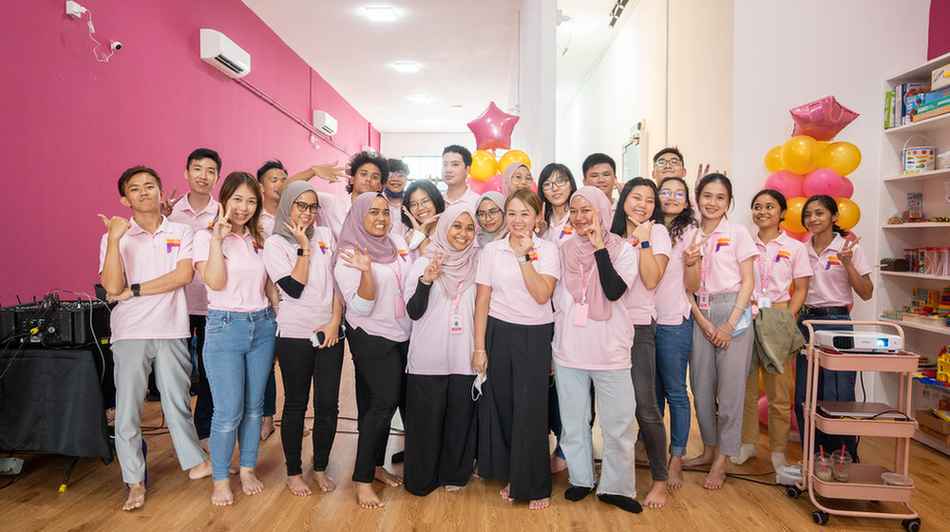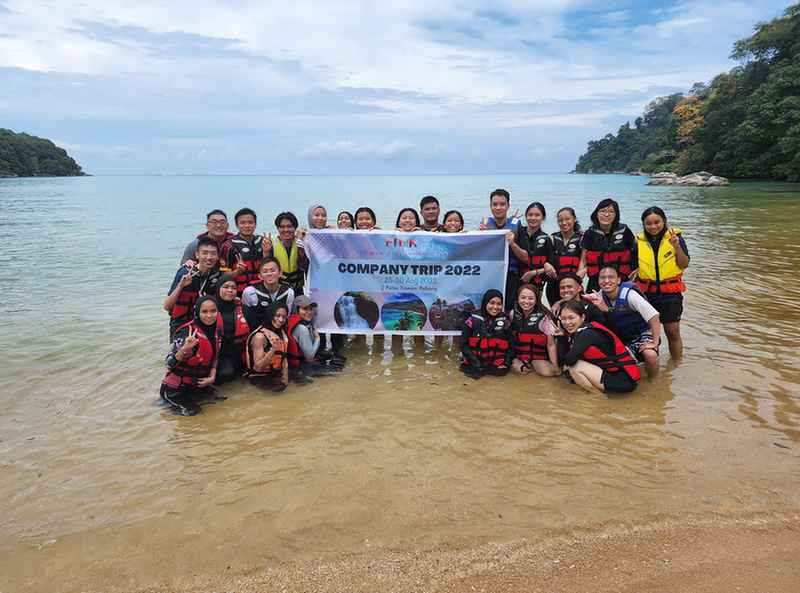 Special Needs Therapist Job
We are looking for someone who loves children and have fun with us! Let's join our team by sending your special needs therapist job resume to [email protected] or visit our career page for more!